ROBOTICS
In 2016, Guggenheim Life and Annuity understanding the impact that robotic competitions have in generating interest in STEM subjects in young children through a fun, challenging, and well-organized competition, donated $290,000 to the TechPoint Foundation for Youth.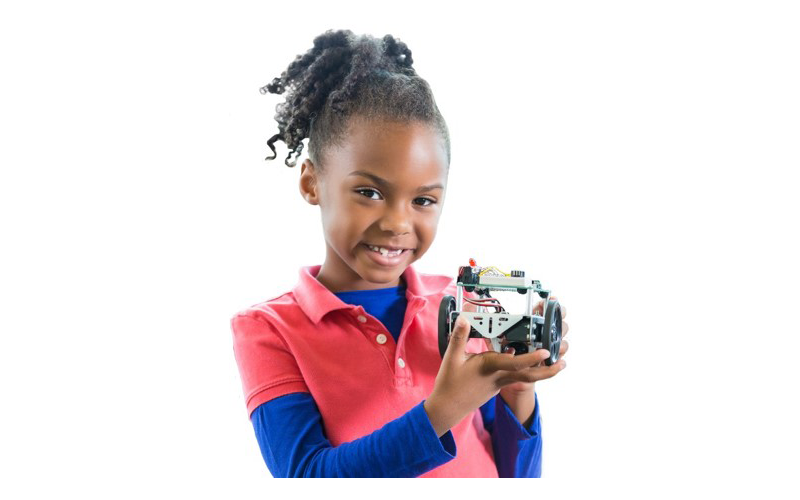 OUR OBJECTIVE
To provide a hands-on science, technology, engineering, and mathematics (STEM) learning experience to every Indiana elementary school by utilizing an economical, entry level robotics platform, for students both in and out of the classroom.
The Guggenheim Life Robotics grant awarded interested and qualified elementary schools by covering the costs of the VEX IQ starter robotics kit, the VEX IQ competition parts, the VEX IQ team registration, professional development, the VEX IQ curriculum, and Project Lead The Way classroom projects and parts.
2019 INDIANA VEX STATE ROBOTICS CHAMPIONSHIP RECAP
Support our robotics initiatives