IGNITE YOUR SUPERPOWER
In 2018, Indy Women in Tech is partnering with Women & Hi Tech and Conner Prairie to implement a STEM Day for middle school girls that will provide them with hands-on learning in the fields of science, engineering, biology, chemistry, computers, and other STEM disciplines.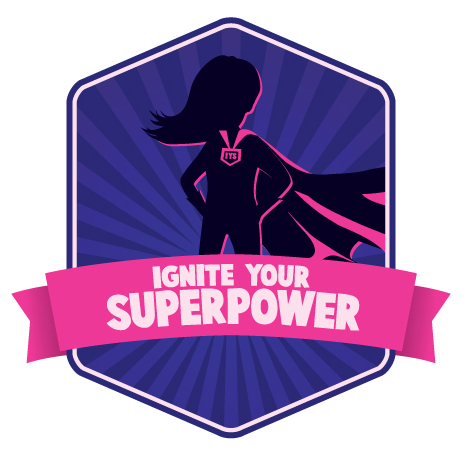 EVENT INFORMATION
IUPUI
September 10, 2018
Middle school girls participate in hands-on experiments and interactive exhibits designed to inspire girls to discover more about STEM. They will be exposed to female role-models describing the lives of successful women in STEM and the benefits of STEM careers. The girls will experience an exciting fun-filled day of learning on a college campus which will undoubtedly increase their self-confidence, interest in STEM classes and extracurricular activities.