INDY WOMEN IN TECH CHAMPIONSHIP
PRESENTED BY GUGGENHEIM
AUGUST 13-19, 2018
In addition to bringing the world's best golfers to Indianapolis, the IWiT Championship will raise funds for the Indy Women in Tech foundation. The event will help spoltlight and provide awareness and funding for impactful women and tech initiatives, particularly those focused on robotics, STEM days and career transitioning for those re-entering the workforce.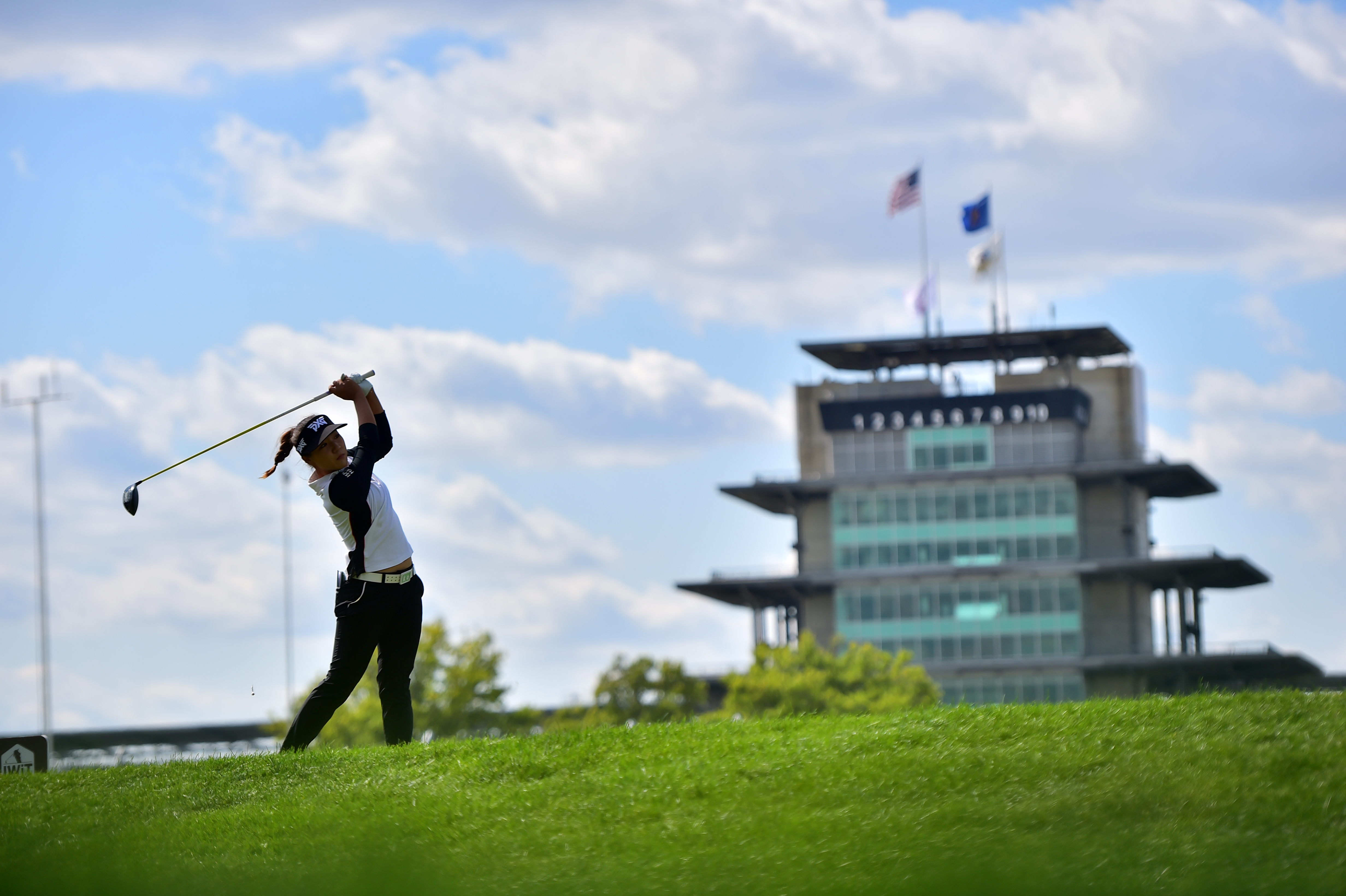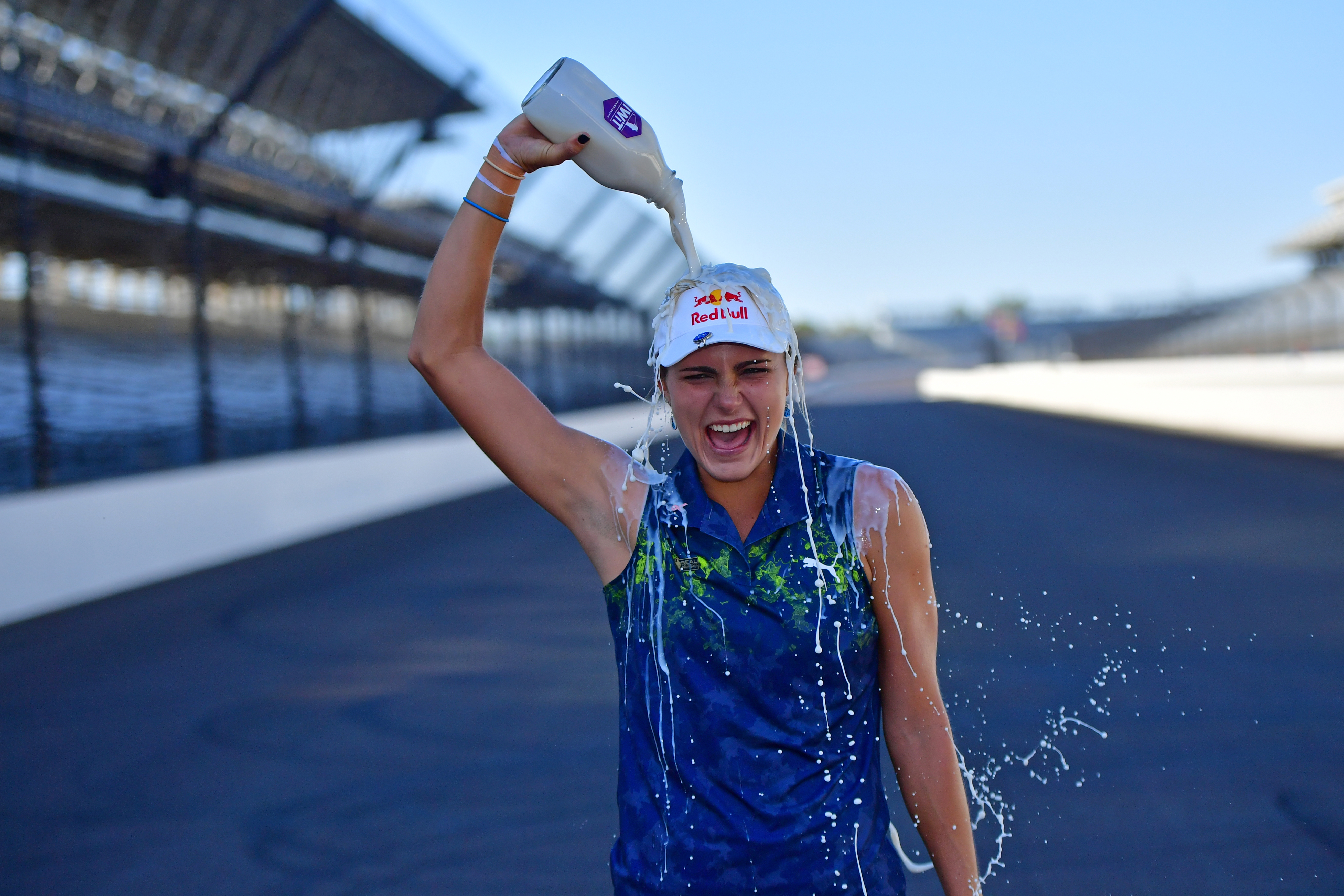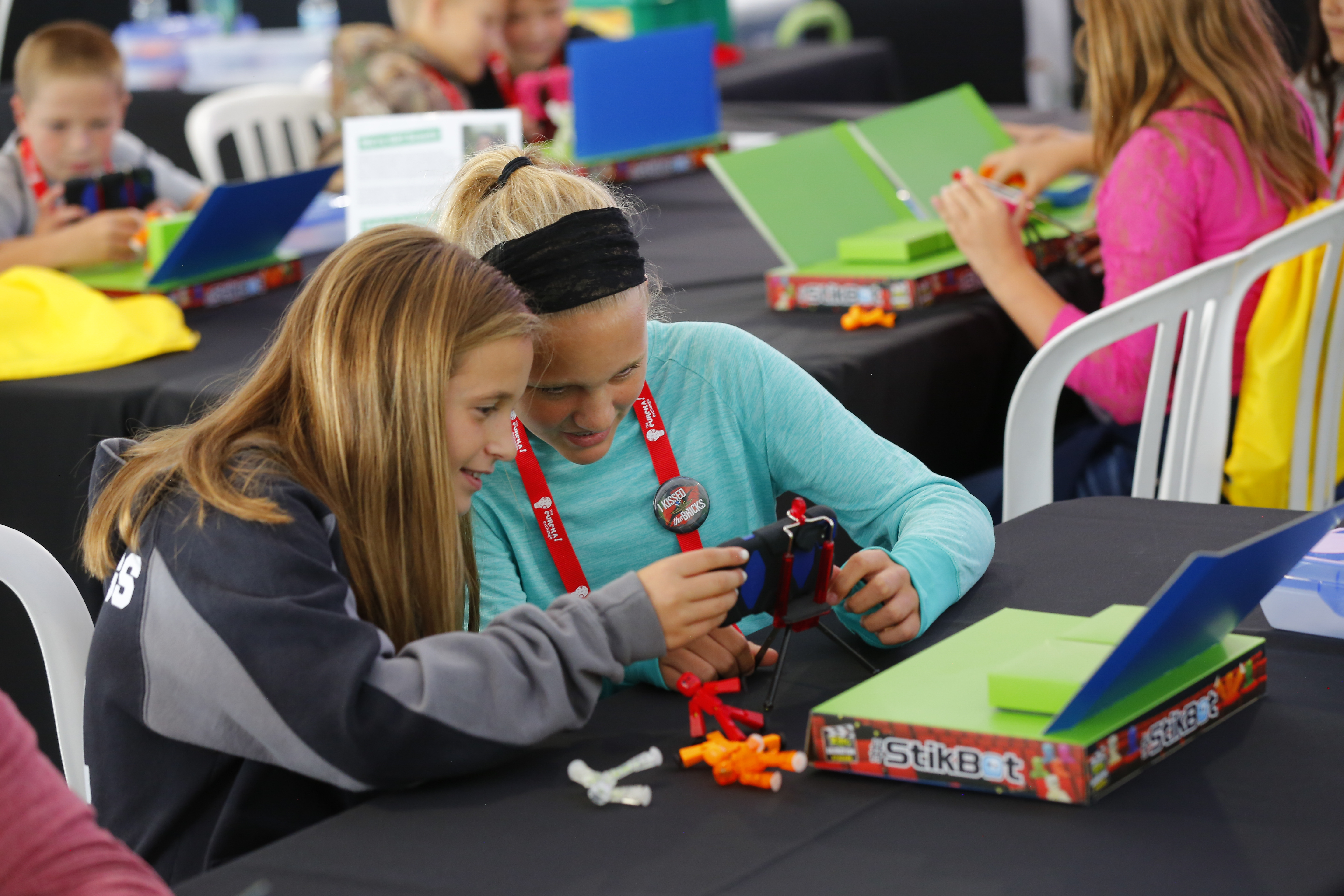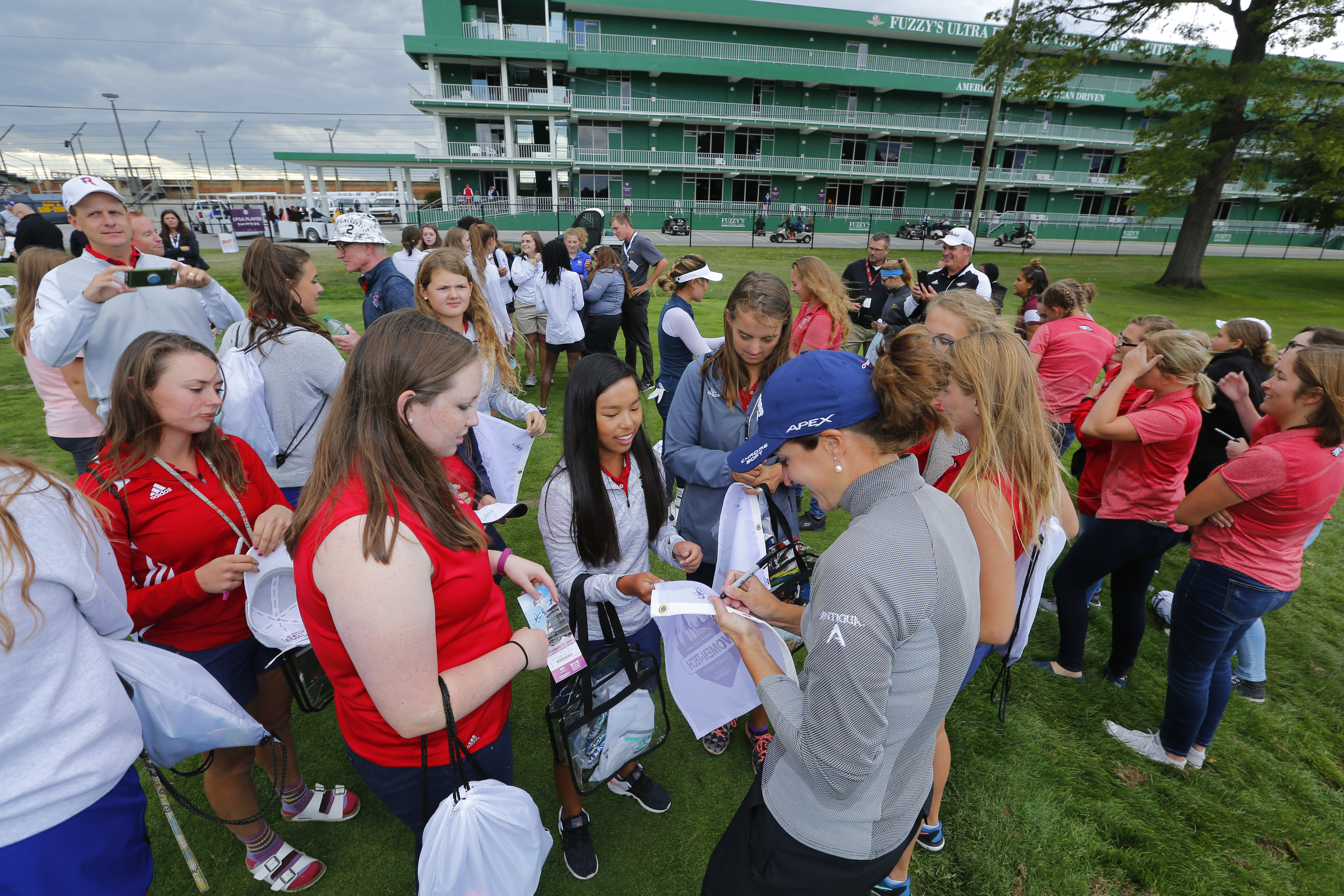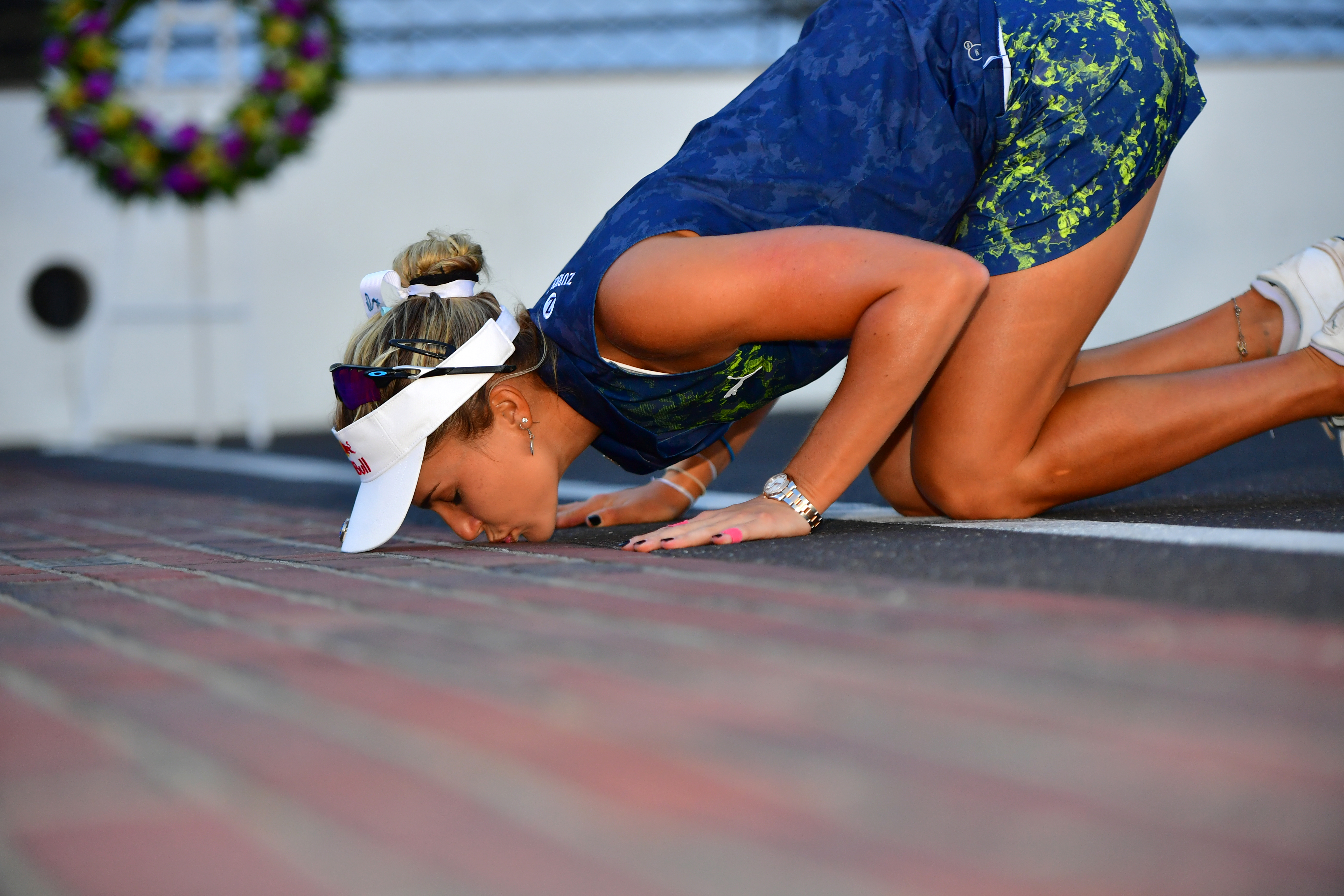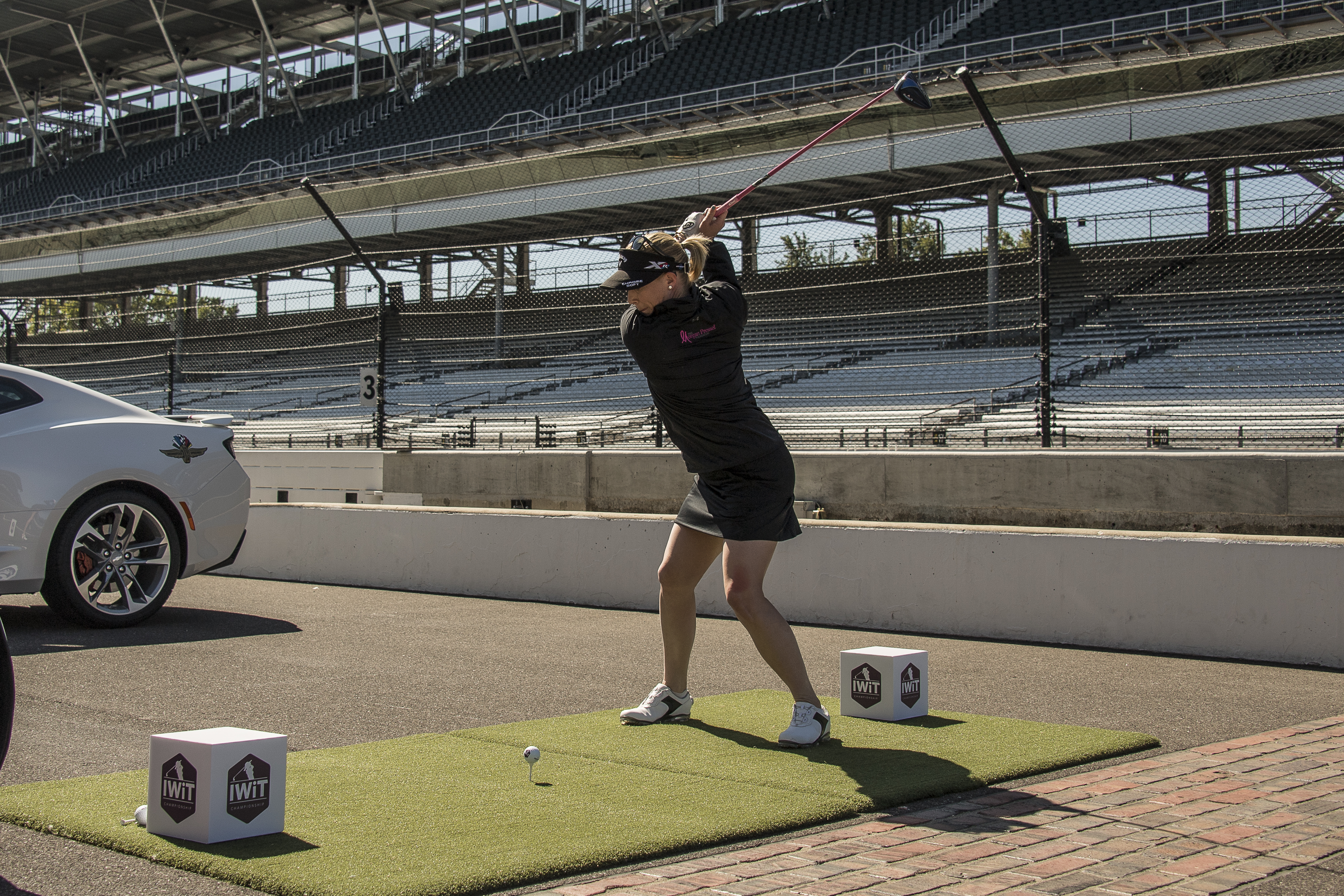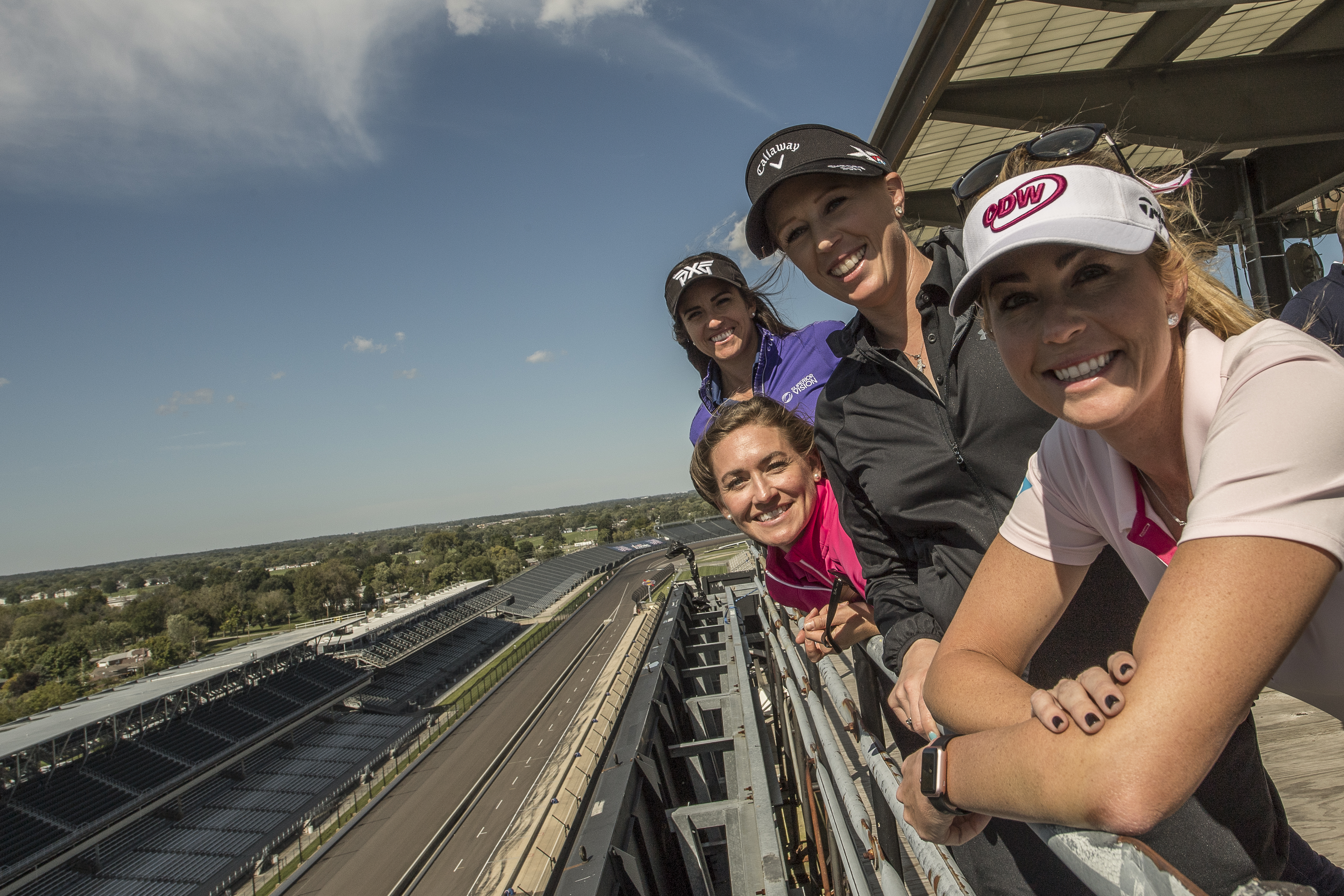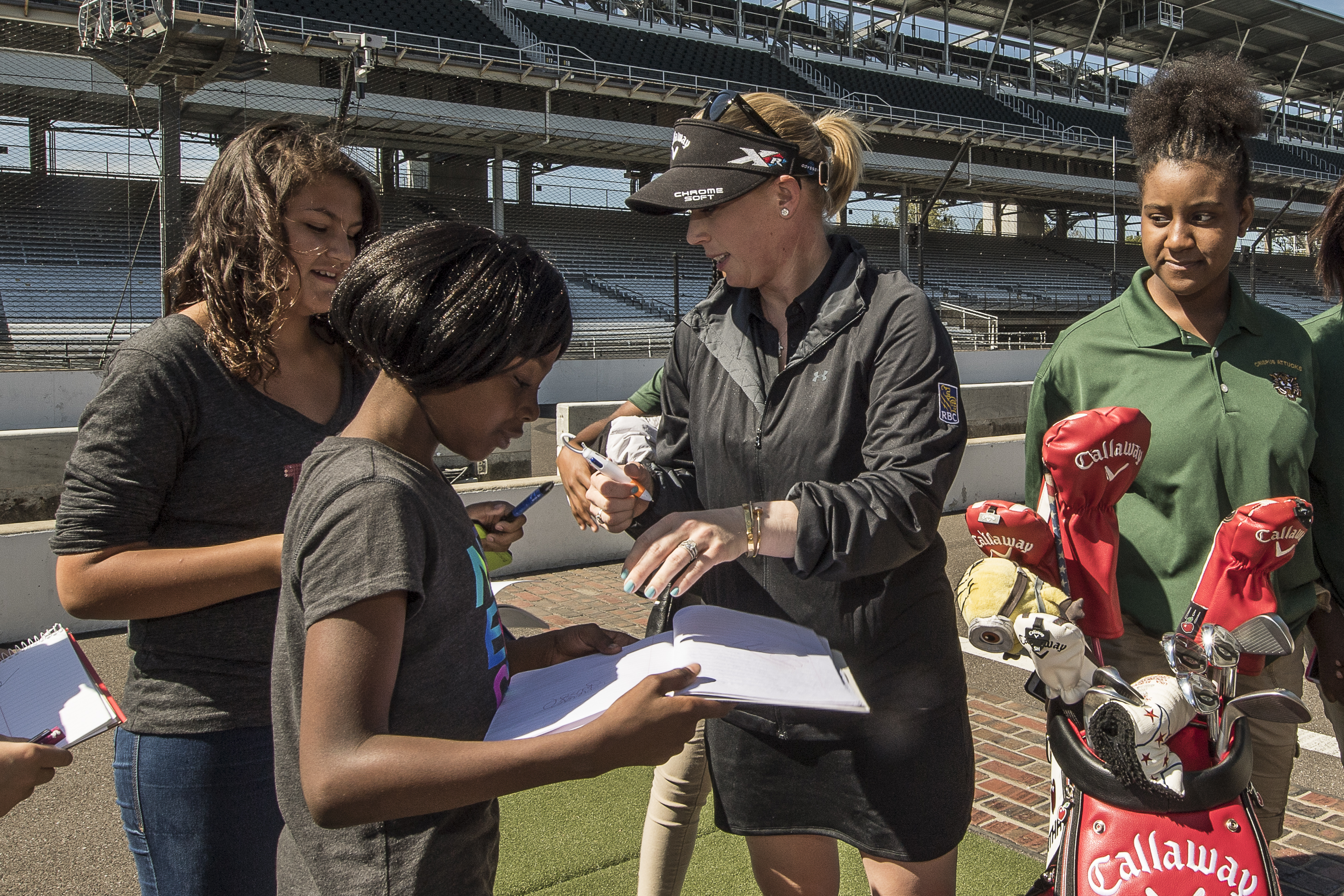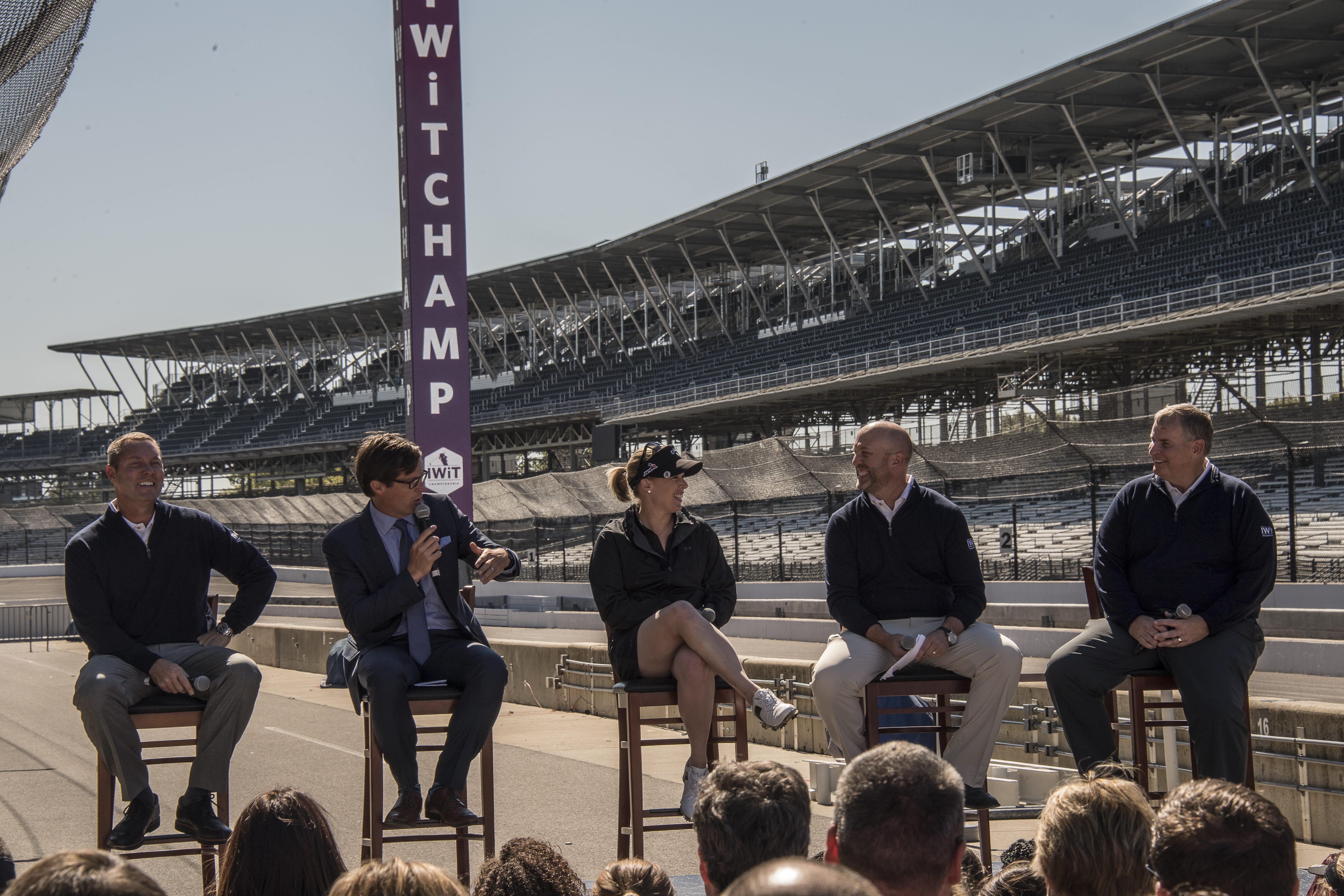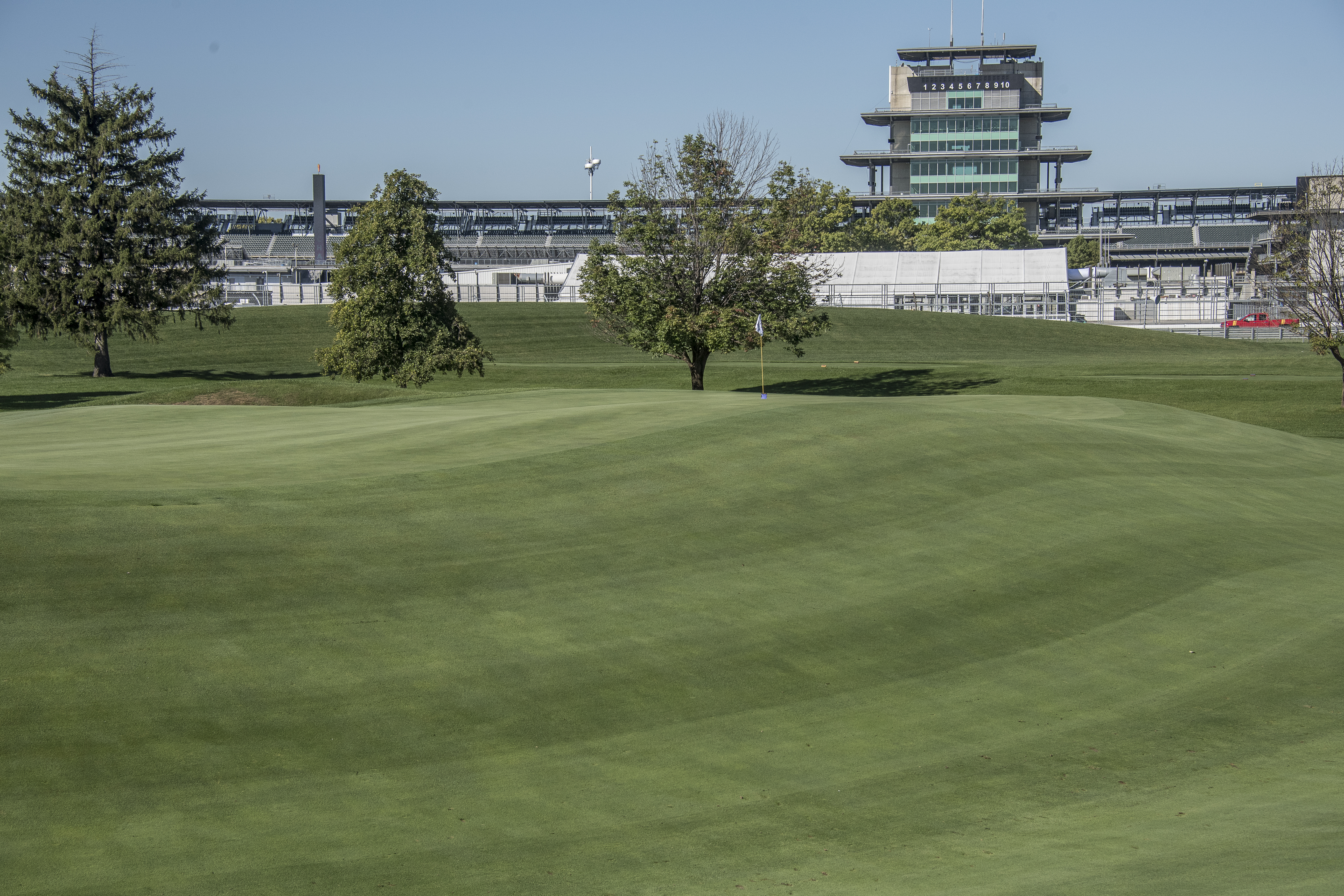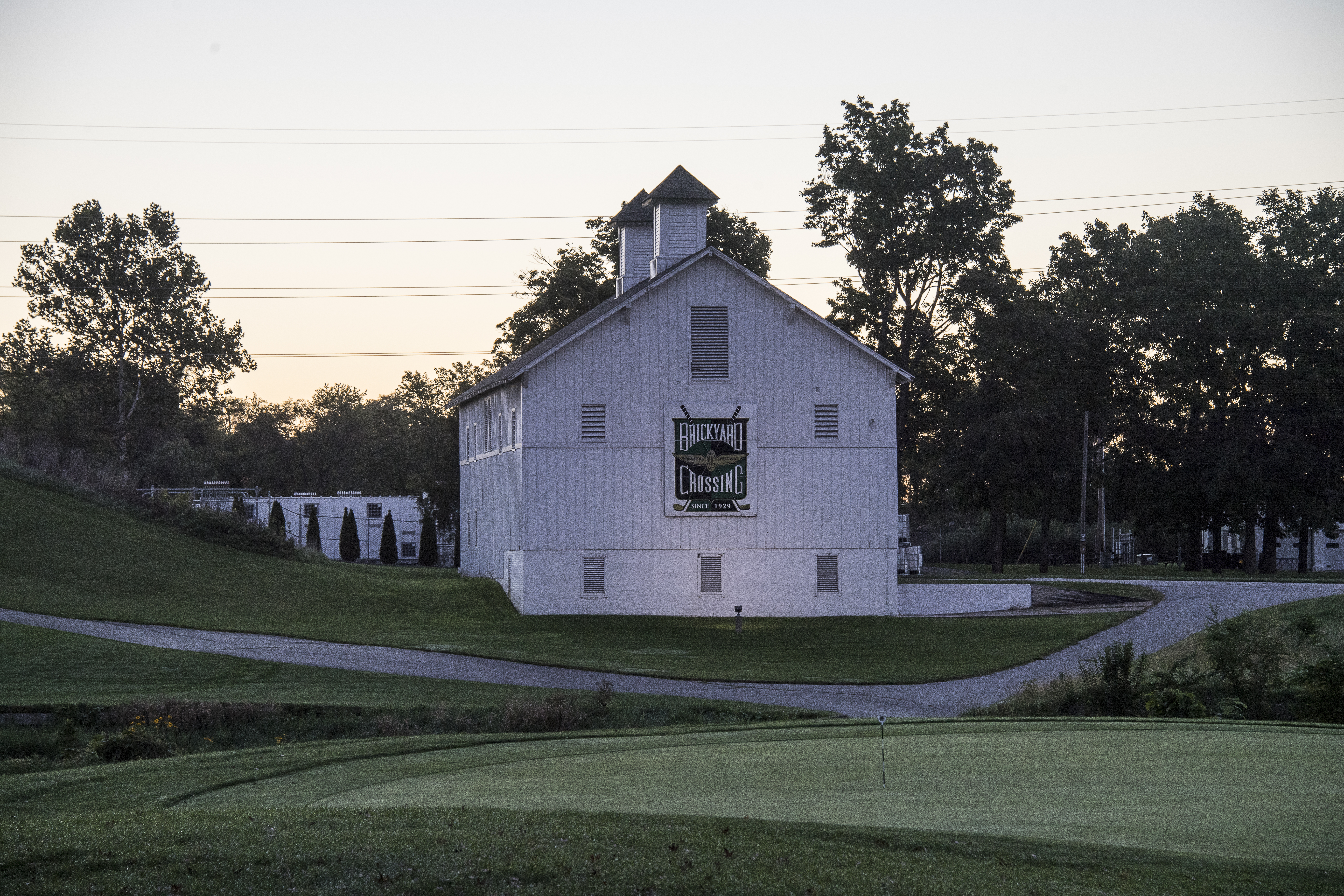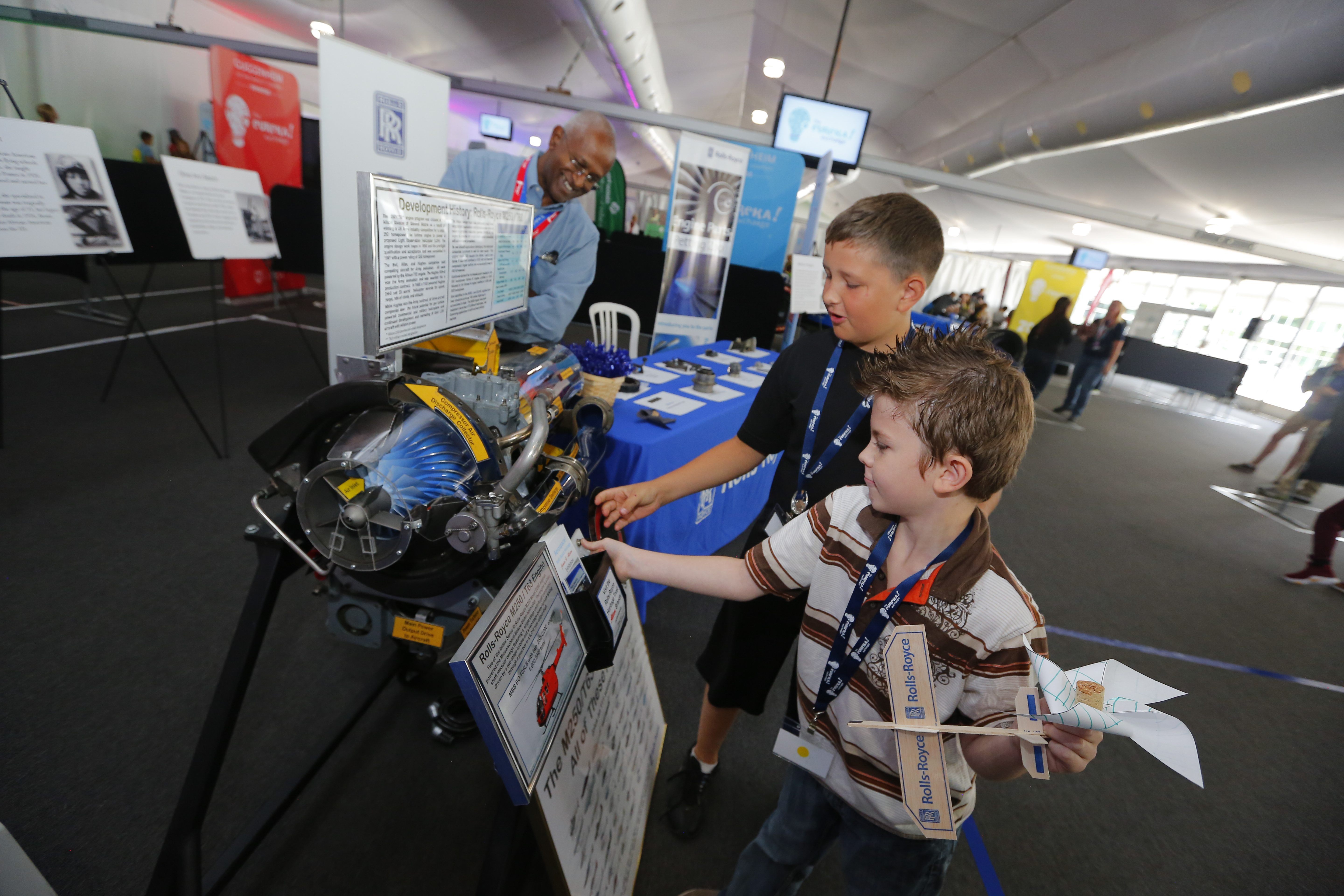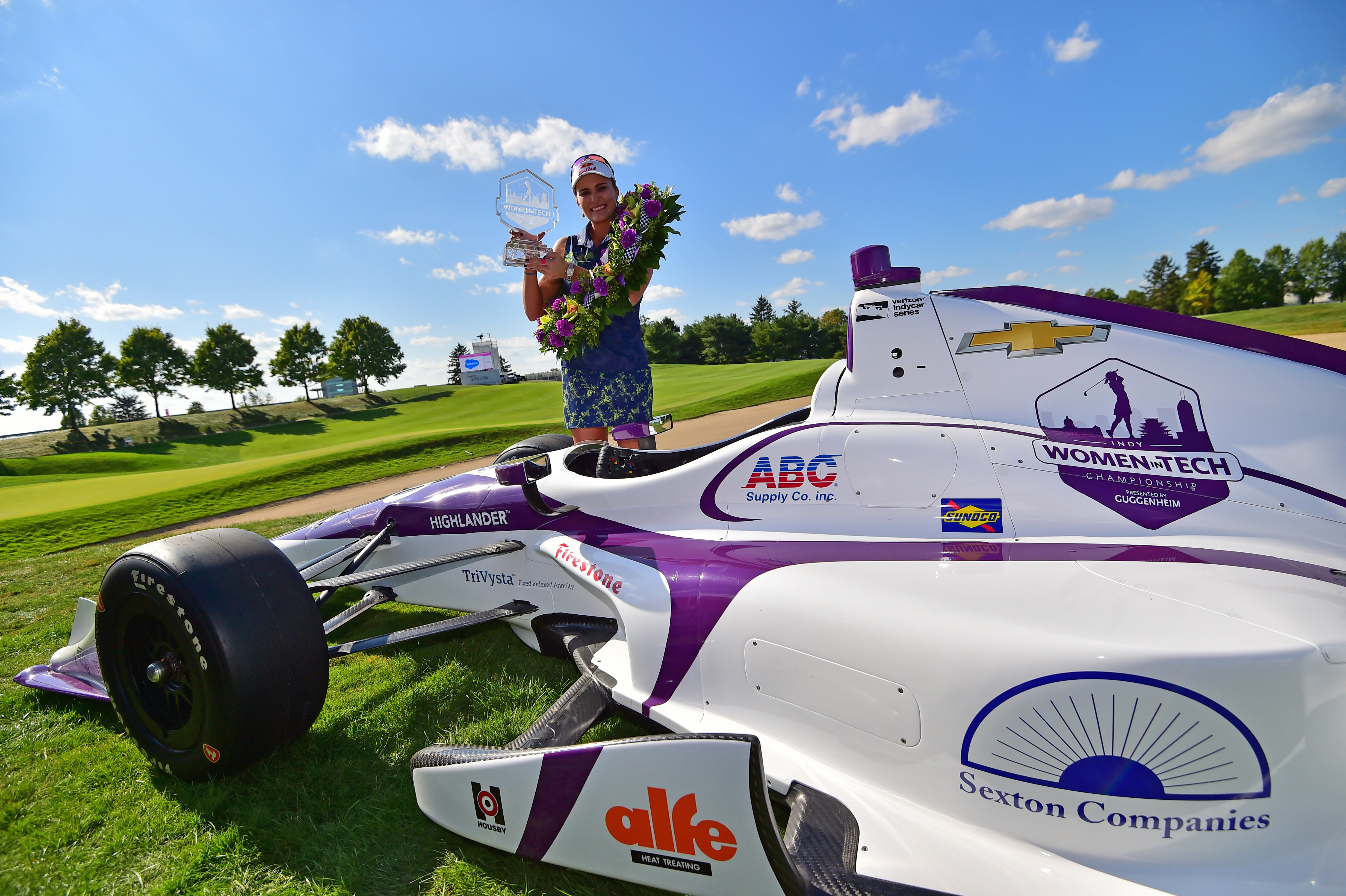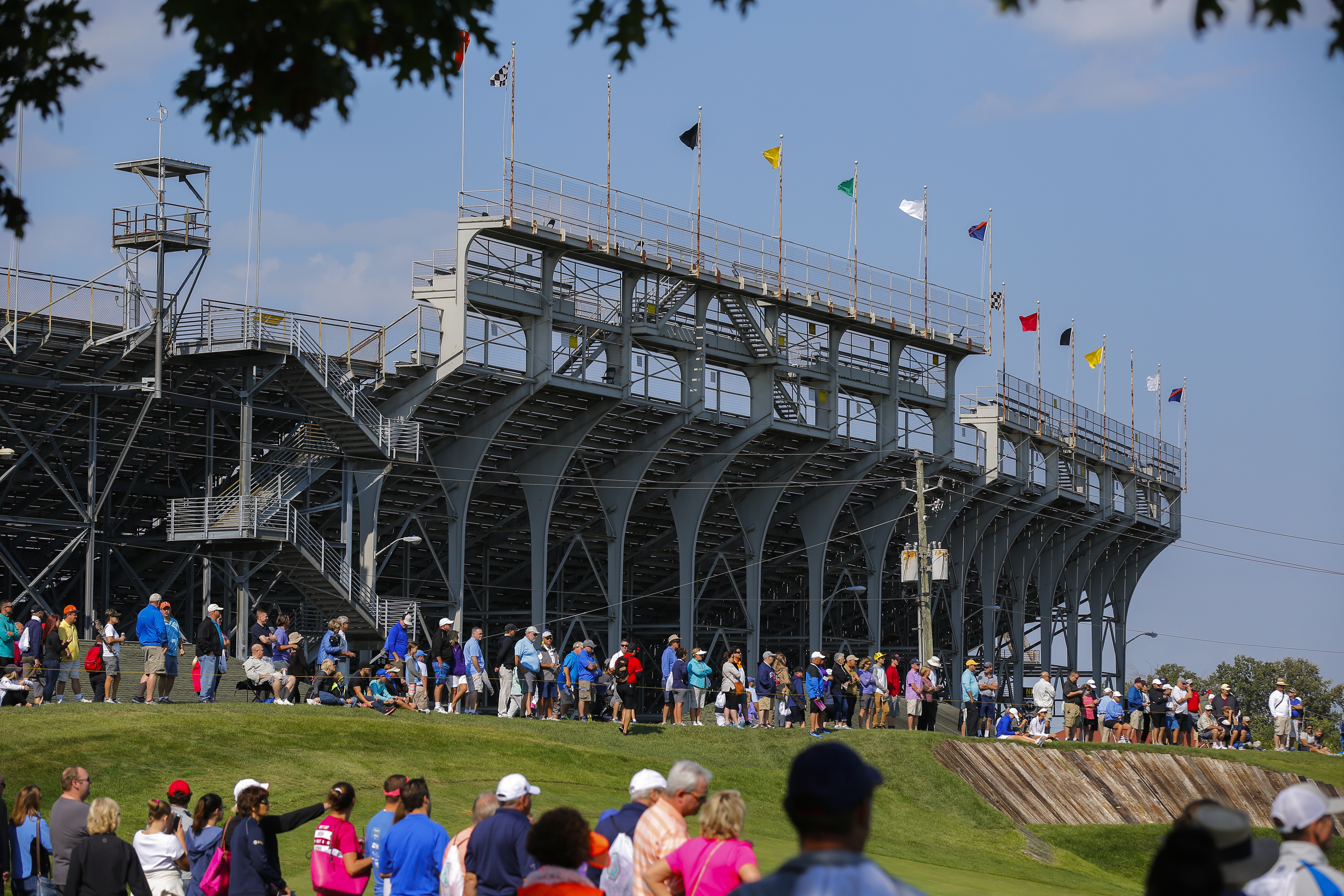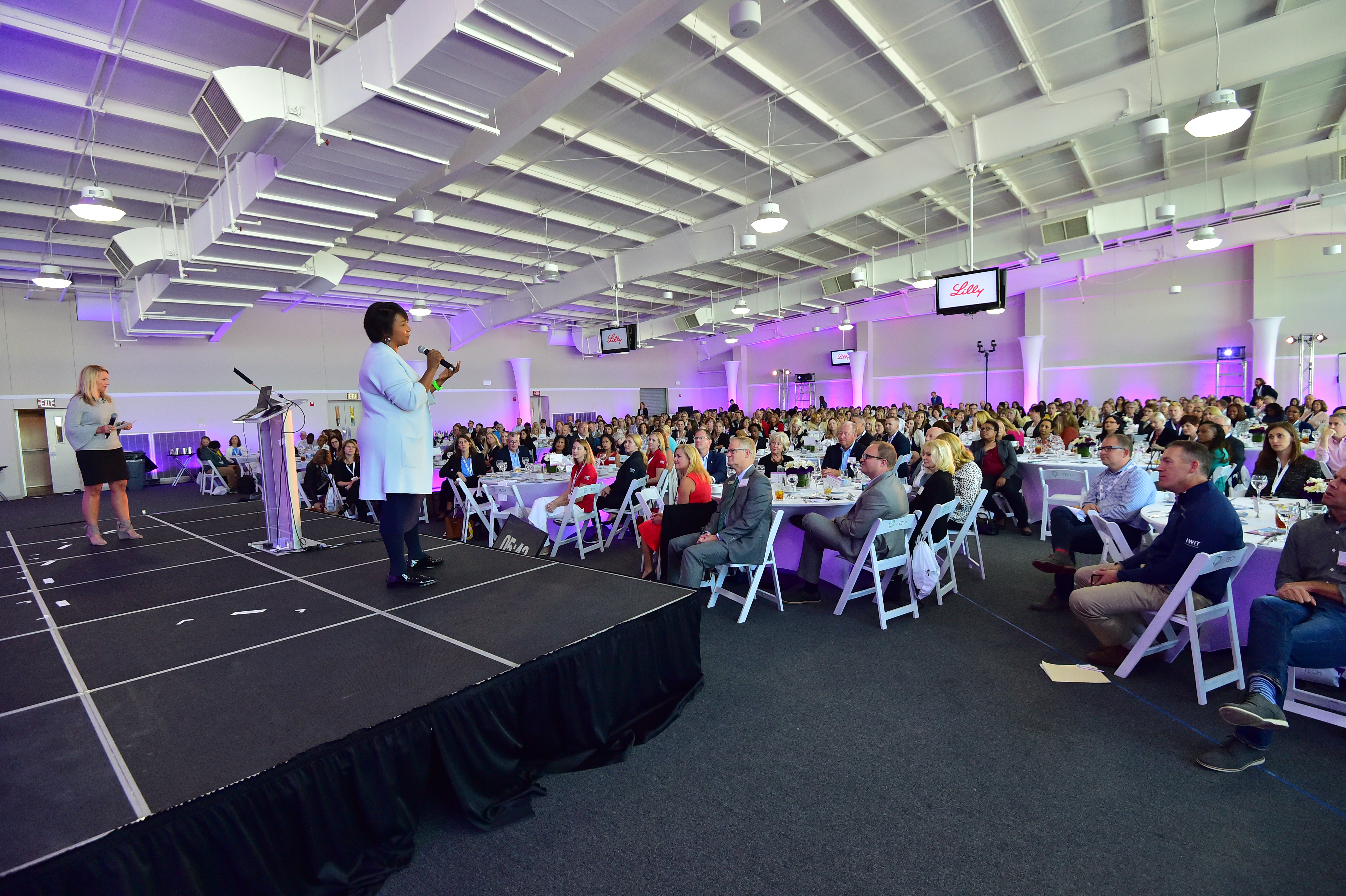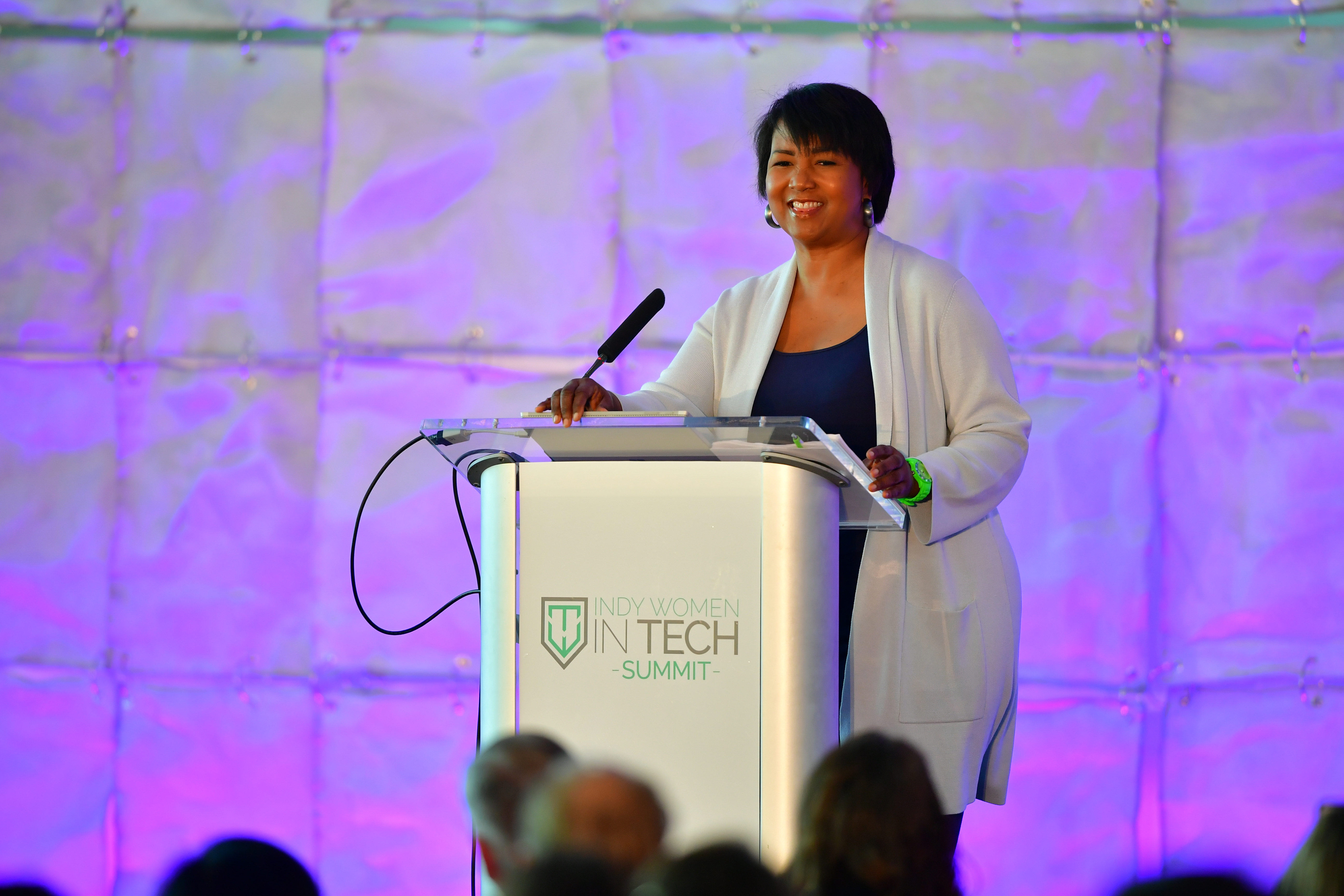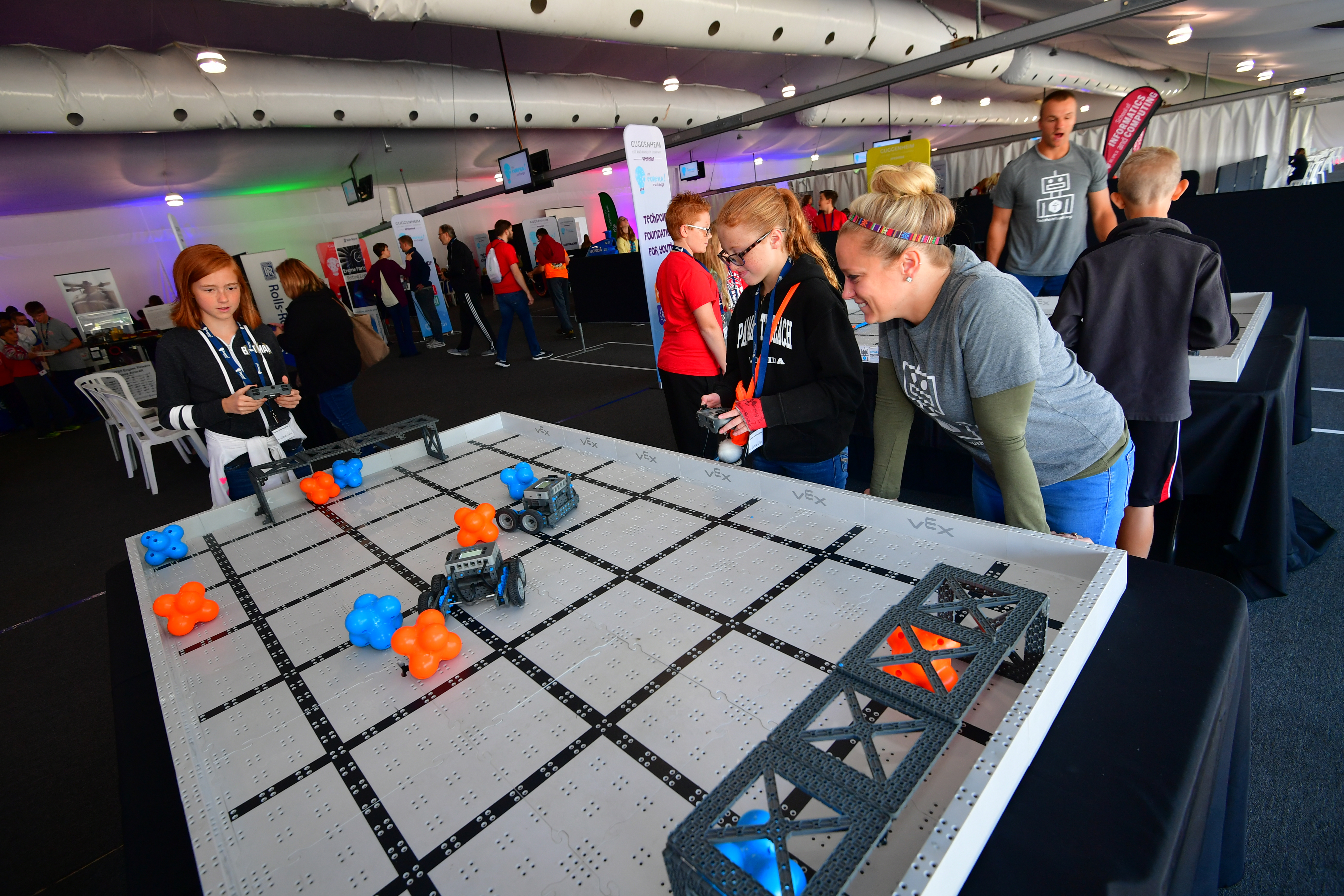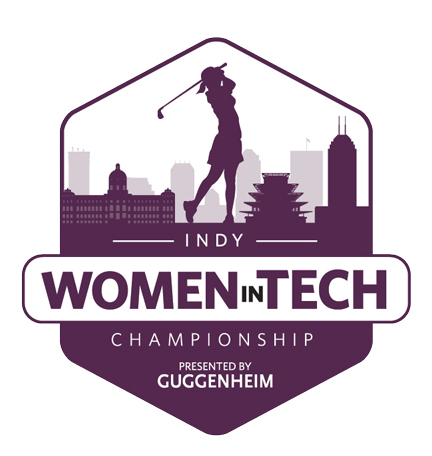 Event Mission
Inspire and empower women to pursue a career in technology through community programs.
Expose our youth to the engaging world of STEM through hands-on experiences provided by professional female role models.
Provide students and women the financial support and family services necessary to pursue their dreams.
Use the national and global vehicle of the LPGA to showcase Indianapolis as a viable Tech Hub Destination.
Expose LPGA event attendees (40,000+) to the wonders of STEM and prospect of a career in STEM.
Become the first event to unite the Tech Community of Indianapolis and beyond to address lack of diversity in the Tech workforce.
Visit the IWiT Championship page to learn more